MISSION STATEMENT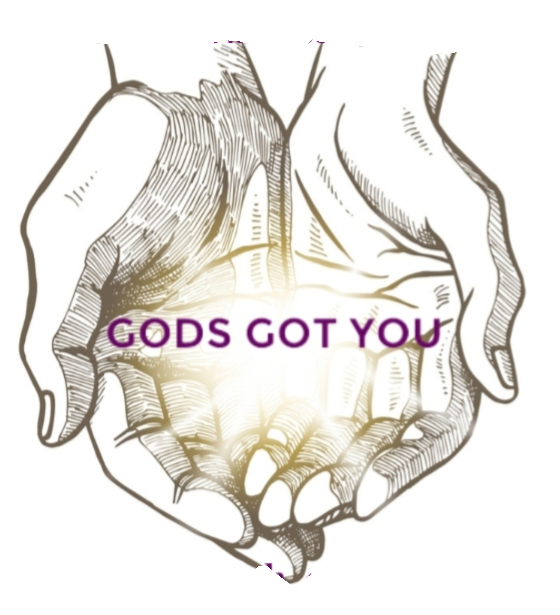 As families are standing together to honor the life of their loved ones they are lifted in prayer, embraced by volunteers, and enabled by the generosity of our donors.
VISION STATEMENT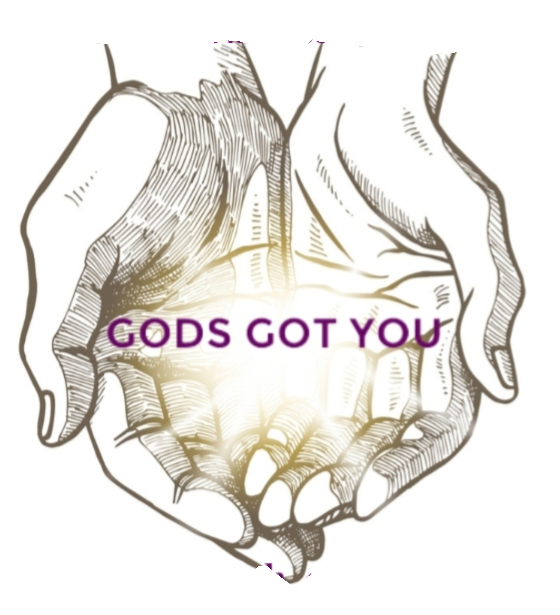 Gods Got You and partner families will seek to care for families Physically, Emotionally, and Spiritually. To bring together caregiver support, prayerful, and meaningful guidance with the well-being of the entire family in mind. To give the gift of meaningful time to create memories and fill the hours that honors the life of their loved one. These new shared memories can help shape the lives and guide the paths of those who will be left behind, treasures to carry in their hearts. A new commandment I give to you, that you love one another; just as I have loved you, you also are to love one another. By this all people will know that you are my disciples, if you have love for one another. John 13:34-35
VALUE STATEMENT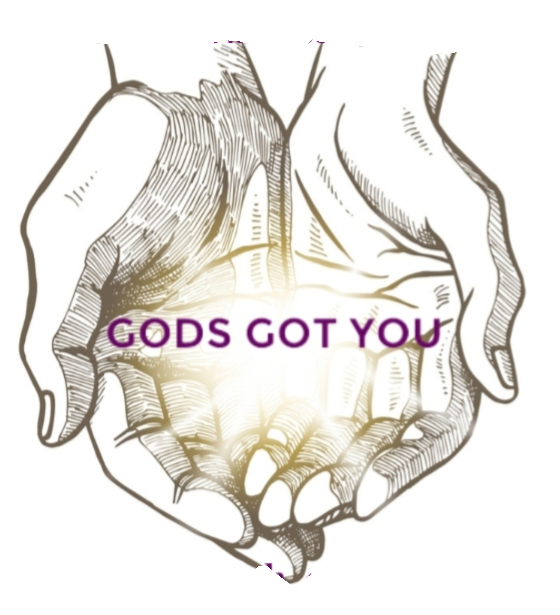 To prayerfully honor & guide families whose loved ones are facing the twilight of their life due to cancer. No matter what age. May our actions always honor the families entrusted into our care. We aspire to be a cloud of witnesses as in Hebrew 12:1. No need to look back to find "heroes of faith" they are all around us. In the hearts of our volunteers as well as in the donations and support of our GGY partners.
Become a Volunteer
Helping hands can reach a wound a charitable heart can heal. Not just for those in need But for your soul as well.