Family Unification Offering
When someone hears they have cancer, the battle begins! It's as if someone has told you "Your family has cancer." When the family's battle turns towards palliative care it affects everyone around you. Many may also begin to question how they've spent their time. They may wonder about words not spoken and embraces not given.
The effort to care for the one with cancer may leave the family without the means to spend meaningful time with their loved ones. Facilitating the needed care can crowd out any opportunity to create new memories.
This is when Gods Got You Inc. and its partners come together as one family. We will do our best to facilitate a family event. It may be a trip to the beach, an RV trip, an excursion to the mountains, or something similar. Each event will be tailored as much as possible to the wishes of each family. To provide the support needed to fulfill a family reunion with their hearts, souls, faith, and well-being in mind.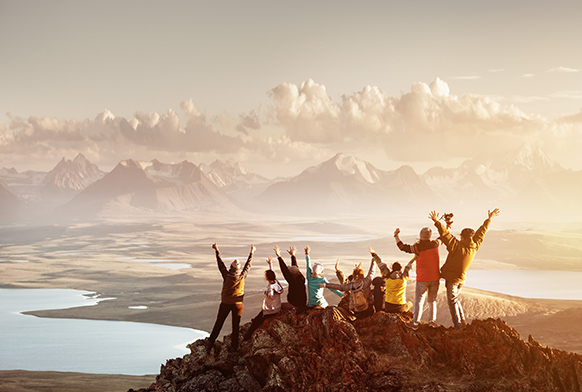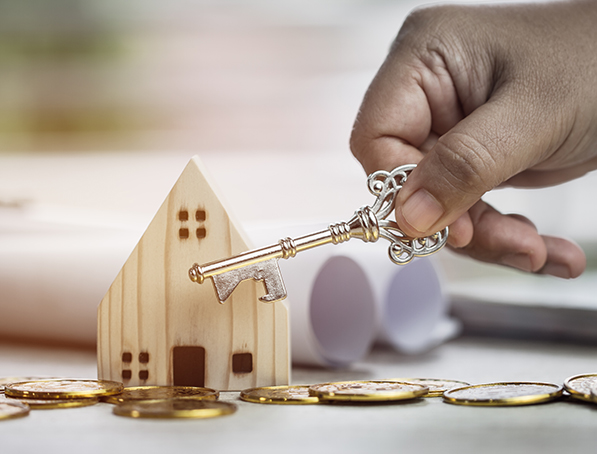 Hospice & Palliative Care
"Your family Home"
Often times the patient wishes to stay-at-home with their loved ones in familiar surroundings & with pets.
GODS GOT YOU We will work in conjunction as one family, with your hospice care provider. To provide care designed with the caregiver and their families' well-being in mind. This is facilitated through groups & organizations in conjunction with volunteers and local churches.
GGY Charities
Through a network of volunteers, Nurses will have seven days a week Nurse visits. Care animal visits, Aromatherapy. Meals delivered and Assisted family outings.
These are just a few of the programs that will be deployed by GGY
charities to give a loved one's caregiver the care that is often overlooked. Availing to them precious limited time, to love on their loved ones. Volunteers will assist caregivers with the end of life tasks. For those victimized financially from cancer, this level of care will move past the norms.
Our Family Home
This level of care will move past the normal hospice to ensure the health and well-being of the entire family.
Our Family Home facilities will be a truly warm and inviting home. The decor in your ailing loved one's room will conceal all equipment necessary to facilitate quick and proper care without the hospital's look.
Our desire is that Our family Home Facilities will be a welcoming place fitted with wheelchair ramps, retrofitted walk-in tub, handicap railing, and all rooms will be wheelchair accessible. Laundry room facilities will also be available
Our Family Home Facilities will have accommodations for up to four family members, so they can remain with their loved one as they are able.
Homes are pet-friendly.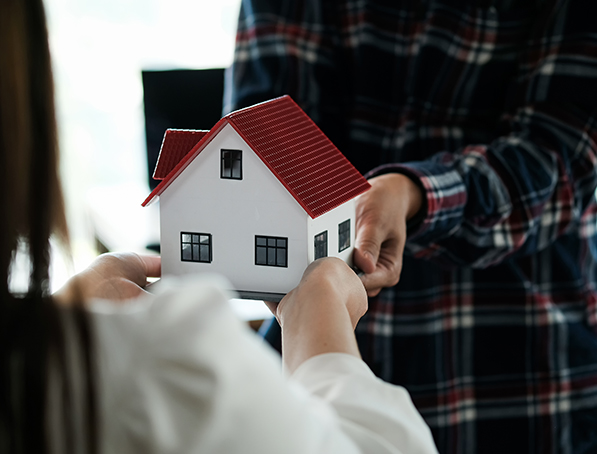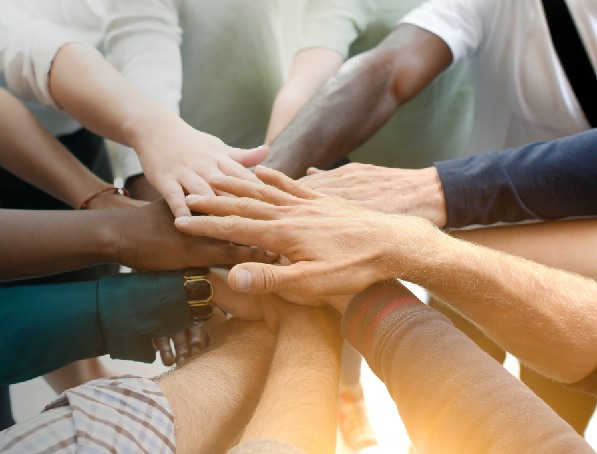 Caregiver-Respite Care
By this time the caregivers are often overlooked and overwhelmed. Gods Got You and partner families will seek to bring together caregiver support, prayerful and meaningful guidance with the well-being of the entire family in mind.
To give the gift of meaningful time to create memories and fill the hours that honor the life of their loved one. These new shared memories can help shape the lives and guide the paths of those who will be left behind, treasures to carry in their hearts.
Gods Got You care partners will stand with you and your family.
GGY Libraries
Gods Got You
Introduces:
Got Questions Ministries.
Gods Got You is not affiliated with Got Questions Ministries.
"Except by faith"
It is our hope it can be a source of spiritual enlightenment, comfort and guide paths.
We encourage you support their Ministry as God places on your heart.
Proverbs 3:5-6
5 Trust in the Lord with all your heart do not depend on your own understanding.
6 Seek his will in all you do, and he will show you which path to take.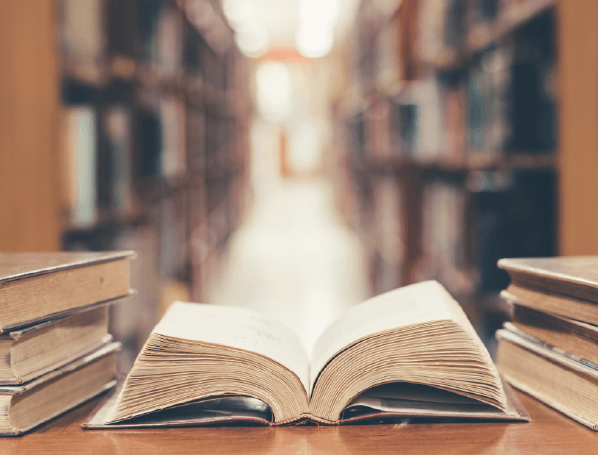 Become a Volunteer
Helping hands can reach a wound a charitable heart can heal. Not just for those in need But for your soul as well.