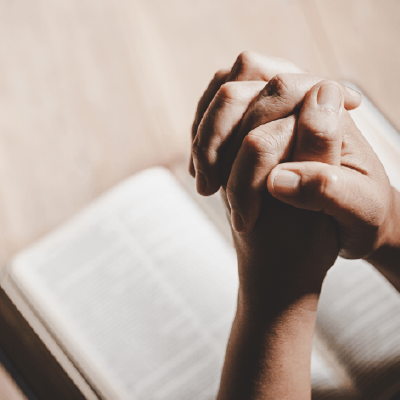 Got Forgiveness? How do I receive forgiveness from God?"
 Acts 13:38 declares, "Therefore, my brothers, I want you to know that through Jesus the forgiveness of sins is proclaimed to you."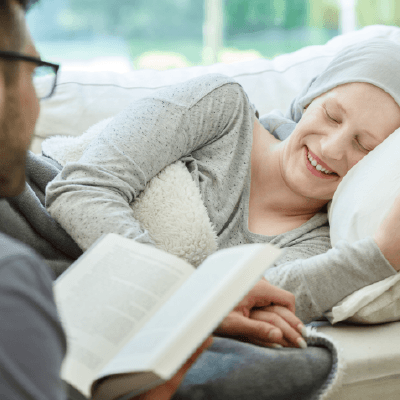 Is it wrong for a Christian family to use hospice?"
Hospice is a program that is designed to offer comfort and support to people in the final phases of a terminal illness. Hospice care focuses on pain management and quality of life, rather than a cure.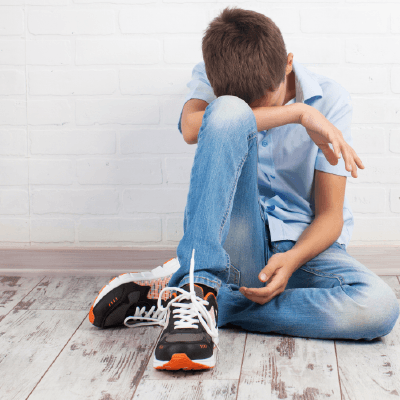 What does the Bible say about grief?"
Grief is a deep and powerful emotion caused by the loss of someone or something we held dear. Grief is the price we pay for loving and engaging with life.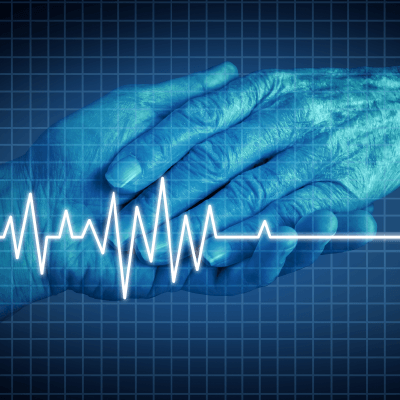 In end-of-life decisions, when should quality of life be a consideration?"
 The advancement of medical technology has saved lives and the quality of life for many, but it has also created new questions that previous generations did not have to answer.
Become a Volunteer
Helping hands can reach a wound a charitable heart can heal. Not just for those in need But for your soul as well.